HDO 366. The World Of Captain Beefheart: Nona Hendryx – Gary Lucas, The Ex Orchest, Captain Beefheart [MJ 032] [Podcast]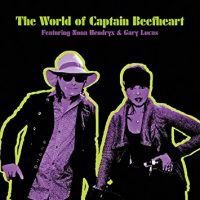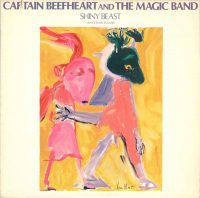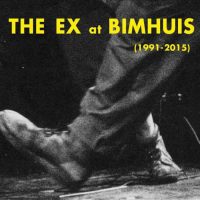 The World of Captain Beefheart (Knitting Factory Records, 2017) de Nona Hendryx & Gary Lucas hace una incursión en el legado de Don Van Vliet, musicalmente conocido como Captain Beefheart. En la entrega 32 de Malditos Jazztardos es el turno para la versión de Lucas & Hendryx del clásico "Suction Prints", un tema que ha formado parte del repertorio de The Ex Orkest (formación extendida de los holandeses The Ex junto a improvisadores holandeses). Y como no podría ser de otro modo, quítense el sombrero, suena la versión del tema por Captain Beefheart and The Magic Band que aparecía en Shiny Beast (Bat Chain Puller).
Tomajazz: © Pachi Tapiz, 2018
HDO es un podcast editado, presentado y producido por Pachi Tapiz. Malditos Jazztardos es un micro podcast de jazz… para aquellos que no saben que les gusta el jazz.