Jazz Para Ti (Programa 016. 2018-06-12. Fin de temporada I) [Podcast]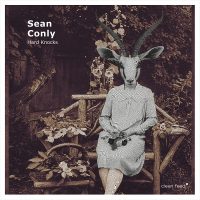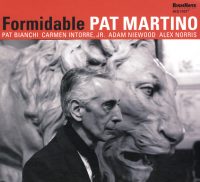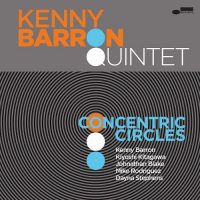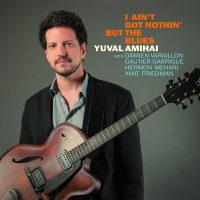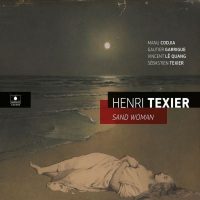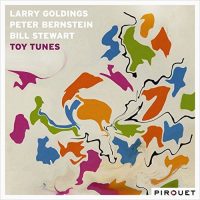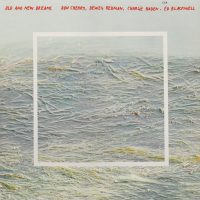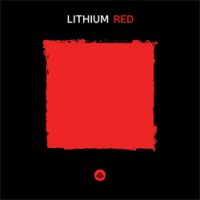 Variedad jazzística en la entrega número dieciséis de Jazz Para Ti para cerrar la primera temporada del programa en RCB.
El programa se abre con Hard Knocks de Sean Conly. Siguen Formidable de Pat Martino, Concentric Circles de Kenny Barron, I Ain't Got Nothin' But The Blues de Yuval Amihai, Sand Woman de Henri Texier, Toy Tunes de Larry Goldings – Peter Bernstein – Bill Stewart, el segundo disco homónimo de Old And New Dreams, y Red de Lithium.
Jazz Para Ti es un programa presentado y dirigido por Pachi Tapiz que se emite los martes, de 20:00 a 21:00 en RCB.
Jazz Para Ti se comenzó a emitir el martes 13 de febrero de 2018, Día Internacional de la Radio. Mail de contacto de Jazz Para Ti : jazzparati@tomajazz.com