HDO 472. Variedad: Nils Wogram, Eddie Henderson, Nils Wogram, Ernie Krivda, Al Muirhead… [Podcast]
Por Pachi Tapiz.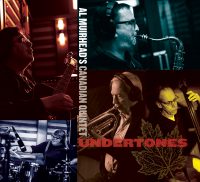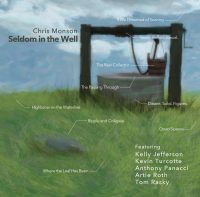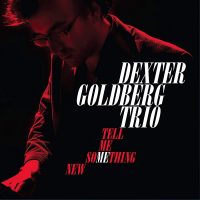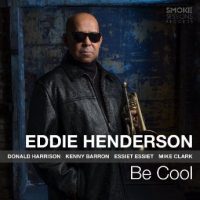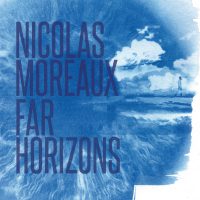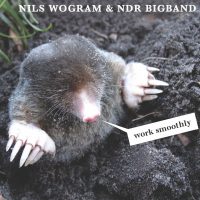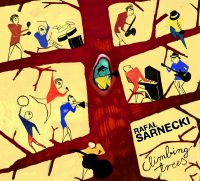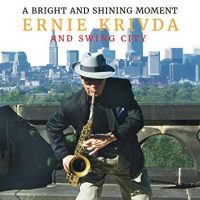 Hasta ocho grabaciones pasan por la entrega 472 de HDO. Suenan, a saber, Work Smoothly (nwog records) de Nils Wogram & NDR BigBand; Be Cool (Smoke Sessions Records) de Eddie Henderson con Donald Harrison y Kenny Barron entre otros; A Bright And Shining Moment (Capri Records) de Ernie Krivda And Shining Moment; Undertones (Chronograph Records) de Al Muirhead's Canadian Quintet; Seldom In The Well (autoeditado) de Chris Monson; Climbing Trees (Outside In Music) de Rafal Sarnecki; Tell Me Something New (Jazz And People) de Dexter Goldberg Trio; finalmente Far Horizons (Jazz And People) de Nicolas Moreaux.
Tomajazz: © Pachi Tapiz, 2018
HDO es un podcast de jazz e improvisación (libre en mayor o menor grado) que está editado, presentado y producido por Pachi Tapiz.
Para quejas, sugerencias, protestas, peticiones, presentaciones y/u opiniones envíanos un correo a hdo@tomajazz.com