Jazz Para Ti. Programa 019 (2018-10-16) JPT.T2.03 [Podcast]
Por Pachi Tapiz.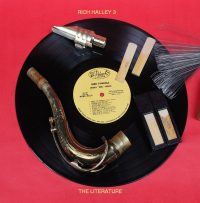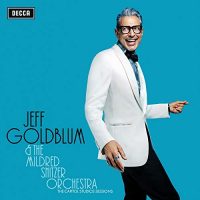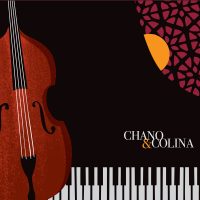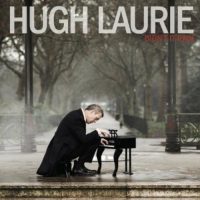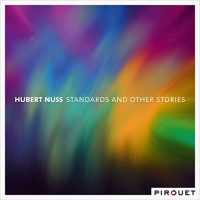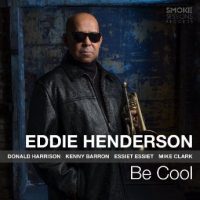 En el tercer programa de la segunda temporada de Jazz Para Ti suenan temas de novedades discográficas (de hecho todas lo son salvo Didn't It Rain de Hugh Laurie), entre las que abundan las versiones de clásicos del jazz. Además del segundo disco del alter ego del Doctor House, suenan Drink You In de Steven Taetz, The Capitol Studios Sessions de Jeff Goldblum & The Mildred Snitzer Orchestra, Standards And Other Stories de Hubert Nuss, The Literatura de Rich Halley 3, Be Cool de Eddie Henderson y finalmente Chano & Colina de Javier Colina – Chano Domínguez.
Programa y presentación: © Pachi Tapiz, 2018
Jazz Para Ti es un programa presentado y dirigido por Pachi Tapiz que se emite los martes, de 20:00 a 21:00 en RCB.
Jazz Para Ti se comenzó a emitir el martes 13 de febrero de 2018, Día Internacional de la Radio. Mail de contacto de Jazz Para Ti : jazzparati@tomajazz.com