HDO 480. Intakt Records a gogó (THDJSI I) [Podcast]
Por Pachi Tapiz.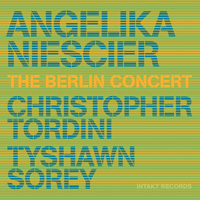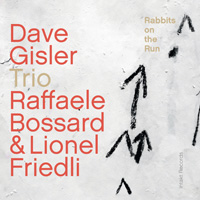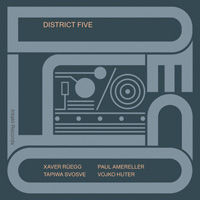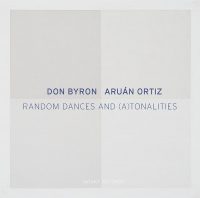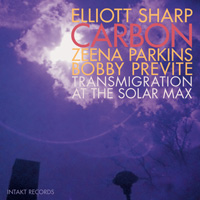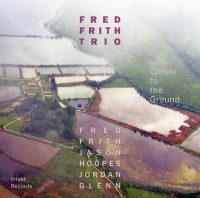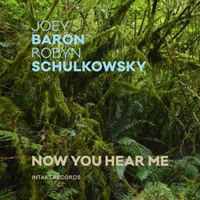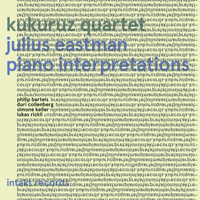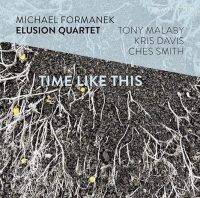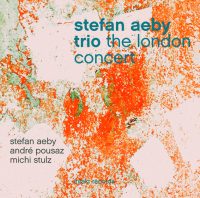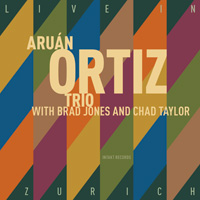 HDO 480 está dedicado en su totalidad al sello suizo Intakt Records en una edición extensa con muchas y muy diferentes músicas, y muy pocas palabras. Suenan las siguientes grabaciones:
Michael Formanek Elusion Quartet: Time Like This
Don Byron – Aruan Ortiz: Random Dances And (A)Tonalities
Fred Frith Trio: Closer To The Ground
VWCR (Ken Vandermark – Nate Wooley – Sylvie Courvoisier – Tom Rainey): Noise Of Our Time
Stefan Aeby Trio: The London Concert
Elliott Sharp Carbon: Transmigration At The Solar Max
Joey Baron – Robyn Schulkowsky: Now You Hear Me
Kukuruz Quartet (Philip Bartels, Duri Collenberg, Simone Keller, Lukas Rickli): Julius Eastman Piano Interpretations
Angelika Niescier – Christopher Tordini – Tyshawn Sorey: The Berlin Concert
Dave Gisler Trio: Rabbits On The Run
District Five: Decoy
Aruan Ortiz Trio: Live In Zurich
Tomajazz: © Pachi Tapiz, 2018
HDO es un podcast de jazz e improvisación (libre en mayor o menor grado) que está editado, presentado y producido por Pachi Tapiz.
Para quejas, sugerencias, protestas, peticiones, presentaciones y/u opiniones envíanos un correo a hdo@tomajazz.com