Jazz Para Ti. Programa 032 (2019-02-12) JPT.T2.15 [Podcast]
Por Pachi Tapiz.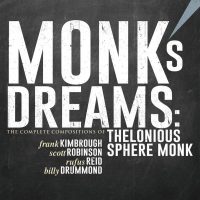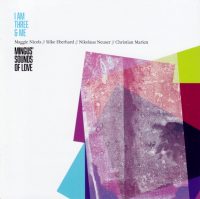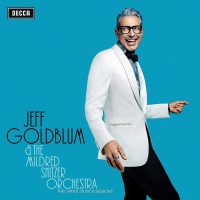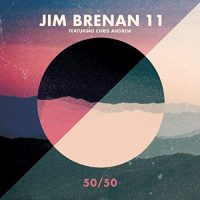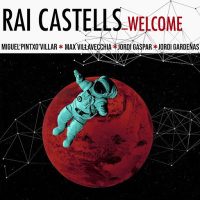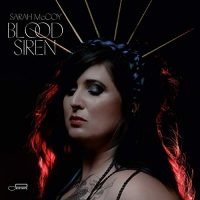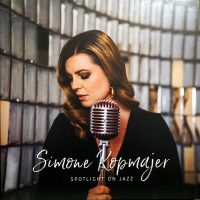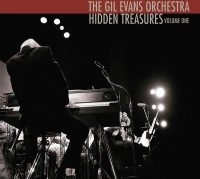 En la entrega número 32, en el primer aniversario de Jazz Para Ti suenan:
"Tigers Milk"
Jim Brenan 11: 50/50 (Death Defying Records)
"Subway"
The Gil Evans Orchestra: Hidden Treasures Volume One. Monday Nights (Deko Music)
"Devil's Prospect"
Sarah McCoy: Blood Siren (Blue Note)
"Nostalgia in Times Square"
I Am Three & Me: Mingus' Sounds Of Love (Leo Records)
"Dig That Riff (Remix)"
Simone Kopmajer: Spotlight on Jazz (Lucky Mojo Records)
"Cantaloupe Island"
Jeff Goldblum & The Mildred Snitzer Orchestra: Live at Capitol Studios (Decca)
"Into Something" (Rai Castells)
Rai Castells: Welcome (Another Planet Records)
"Pannonica"
Frank Kimbrough: Monk's Dreams (Sunnyside Records)
Programa y presentación: © Pachi Tapiz, 2019
Jazz Para Ti es un programa presentado y dirigido por Pachi Tapiz que se emite los martes, de 20:00 a 21:00 en RCB.
Jazz Para Ti se comenzó a emitir el martes 13 de febrero de 2018, Día Internacional de la Radio.
Mail de contacto de Jazz Para Ti : jazzparati@tomajazz.com