Jazz Para Ti. Programa 046 (2019-06-11) JPT.T2.30 [Podcast]
Por Pachi Tapiz.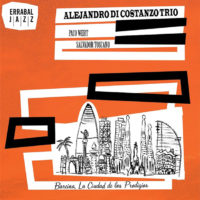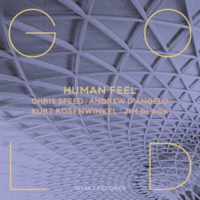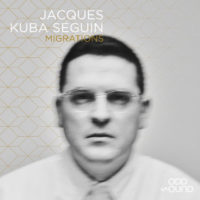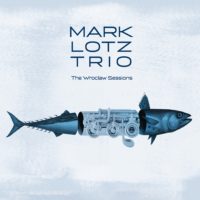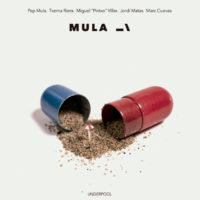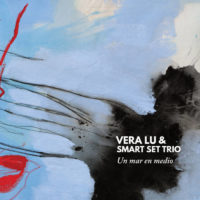 En el programa 46 de Jazz Para Ti suenan:
"I Remember Marie In April". Jacques Kuba Séguin: Migrations (Odd Sound)
"Raaste Men". Mark Lotz Trio: The Wroclaw Sessions (Audio Cave)
"Lodz". Pep Mula: Mula II (Underpool)
"Chasing Myself". Xose Miguelez: Onthology (Origin Records)
"Zeig Mir Was Liebe Ist (A Face Of Love)". Inge Brandenburg: I Love Jazz (Unisono Records)
"All Or Nothing At All". Vera Lu & Smart Set Trio: Un Mar En Medio (CotiJazz Records)
"Stina Blues". Human Feel with Andrew D'Angelo, Chris Speed, Kurt Rosenwinkel & Jim Black: Gold (Intakt)
"Dream Of Mompou (#1)". Daniel García Diego: Travesuras (ACT)
"La Logia Catachinos". Alejandro Di Constanzo: Barcino, La Ciudad De Los Prodigios (Errabal Jazz)
Dirección, producción y presentación: © Pachi Tapiz, 2019
Jazz Para Ti es un programa producido, presentado y dirigido por Pachi Tapiz que se emite los martes, de 20:00 a 21:00 en RCB.
Jazz Para Ti se comenzó a emitir el martes 13 de febrero de 2018, Día Internacional de la Radio. Mail de contacto de Jazz Para Ti : jazzparati@tomajazz.com
Todos los programas de Jazz Para Ti están disponibles en https://www.ivoox.com/jazz-para-ti-los-programas_bk_list_405081_1.html