Jazz Para Ti (Programa 007. 2018-03-27): Niggli, Cortex, Paoli – Rea, Fabien Mary Octet, Jones – Jillette, McDougald, E.S.T., Blakey – Monk [Podcast]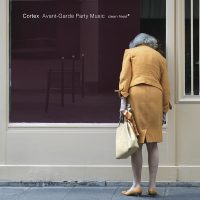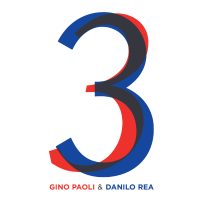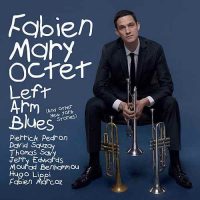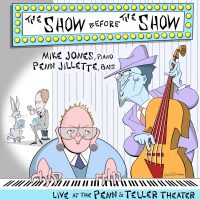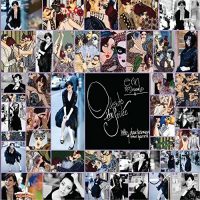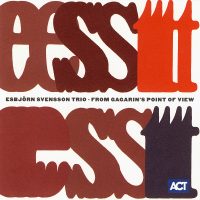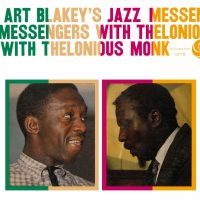 En la séptima entrega de 
Jazz Para Ti
 (27 de marzo de 2018), el contenido del programa se estructura en las secciones de novedades
(Jazz de hoy
), temas imprescindibles del jazz (
Jazz de siempre
), y grabaciones clásicas que no debieran faltar en una discoteca de jazz
(Jazz
Imprescindible
). De ese modo, en el programa suenan las siguientes grabaciones: 
Left Arm Blues
 (
Fabien Mary Octet;
Jazz And People),
Outside the Soiree 
(
Erin McDougald
; Miles High Records),
Alchemia Garden 
(
Lucas Niggli
; Intakt), 
The Show Before the Show 
(
Mike Jones and Penn Jillette
; Capri Records),
3
(
Gino Paoli – Danilo Rea
; Parco della Musica), 
Avant-Garde Party Music 
(
Cortex
; Clean Feed Records); 
From Gagarin's Point of View 
(E.S.T.; ACT); 
Art Blakey's Jazz Messengers with Thelonious Monk 
(Atlantic).
Jazz Para Ti es un programa presentado y dirigido por Pachi Tapiz que se emite los martes, de 20:00 a 21:00 en RCB.
Jazz Para Ti se comenzó a emitir el martes 13 de febrero de 2018, Día Internacional de la Radio.