Jazz Para Ti. Programa 045 (2019-06-04) JPT.T2.29 [Podcast]
Por Pachi Tapiz.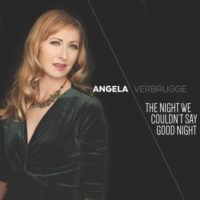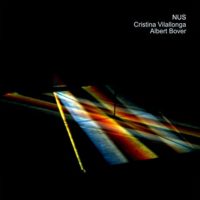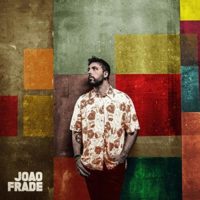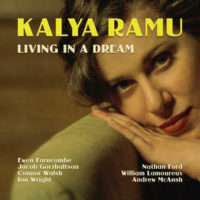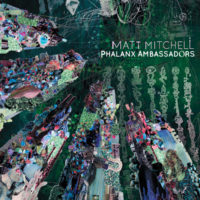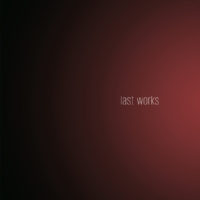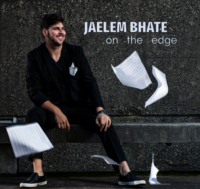 En la edición número 45 de Jazz Para Ti suenan:
"It's A Good Day". Kalya Ramu: Living In A Dream (Autoeditado)
"elipsis". Tom Pierson: Last Works (Auteur)
"Stretch Goal". Matt Mitchell: Phalanx Ambassadors (Pi Recordings)
"Strung Along". Jaelem Bhate: On The Edge (Autoeditado)
"Amaramérica". Cristina Vilallonga – Albert Bover: NUS (Discmedi Blau)
"Mestiço". Joao Frade: Joao Frade (Autoeditado)
"How Did I Know This Was The End?". Angela Verbrugge: The Night We Couldn't Say Goodbye (Gut String Records)
"Summertime". Inge Brandenburg: I Love Jazz (Unisono Records)
"So What". Bill Evans. Evans In England (Resonance Records)
Dirección, producción y presentación: © Pachi Tapiz, 2019
Jazz Para Ti es un programa producido, presentado y dirigido por Pachi Tapiz que se emite los martes, de 20:00 a 21:00 en RCB.
Jazz Para Ti se comenzó a emitir el martes 13 de febrero de 2018, Día Internacional de la Radio. Mail de contacto de Jazz Para Ti : jazzparati@tomajazz.com
Todos los programas de Jazz Para Ti están disponibles en https://www.ivoox.com/jazz-para-ti-los-programas_bk_list_405081_1.html