Jazz Para Ti. Programa 022 (2018-11-06) JPT.T2.06 [Podcast]
Por Pachi Tapiz.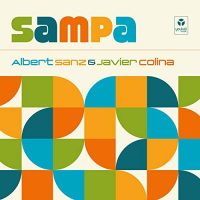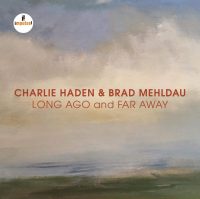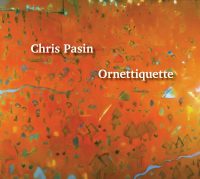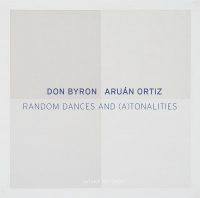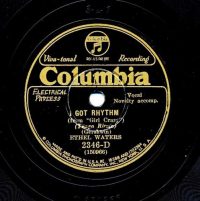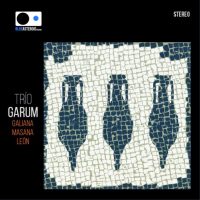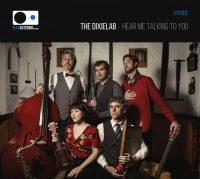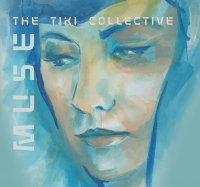 Revisiones en el sexto programa de la segunda temporada de Jazz Para Ti. Es decir, versiones y novedades discográficas (en su inmensa mayoría), suenan en el programa del martes 6 de noviembre de 2018: The Dixielab: Hear Me Talking To You; Galiana Masana León: Trío Garum; Chris Pasin: Ornettiquette; Albert Sanz & Javier Colina (con Silvia Pérez Cruz): Sampa; Don Byron – Aruán Ortiz: Random Dances & (A)Tonalities; The Tiki Collective: Muse; Charlie Haden – Brad Mehldau: Long Ago And Far Away; el único tema con unos cuantos años es la recreación por Ethel Waters del clásico "I Got Rhythm".
Programa y presentación: © Pachi Tapiz, 2018
Jazz Para Ti es un programa presentado y dirigido por Pachi Tapiz que se emite los martes, de 20:00 a 21:00 en RCB.
Jazz Para Ti se comenzó a emitir el martes 13 de febrero de 2018, Día Internacional de la Radio.
Mail de contacto de Jazz Para Ti : jazzparati@tomajazz.com