Jazz Para Ti. Programa 039 (2019-04-09) JPT.T2.20 [Podcast]
Por Pachi Tapiz.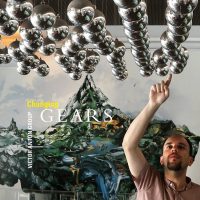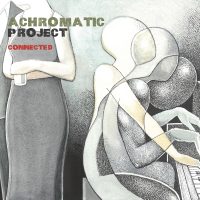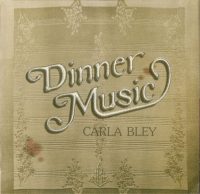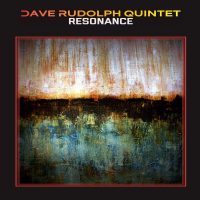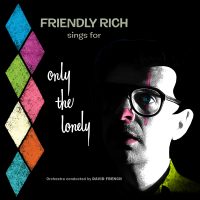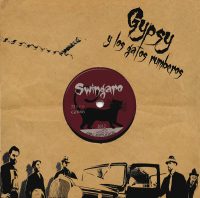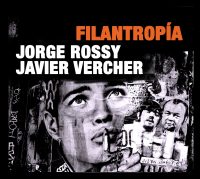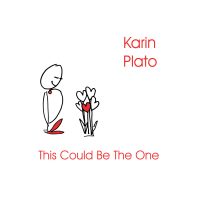 En el programa número 39 de Jazz Para Ti suenan novedades…
"On a Train"
Víctor Antón: Changing Gears
"Filantropia"
Javier Vercher – Jorge Rossy: Filantropia
"Atonement"
Dave Rudolph: Resonance
"One for My Baby"
Friendly Rich: Friendly Rich Sings for Only the Lonely
"July"
Karin Plato: This Could Be The One
"Narsong"
Daniel Picazo Achromatic Project: Connected
Un disco de hace un tiempo…
"Typical Spanish"
Gypsy y los Gatos Rumberos: Swingaro
Y un clásico…
"Ida Lupino"
Carla Bley: Dinner Music
Dirección, producción y presentación: © Pachi Tapiz, 2019
Jazz Para Ti es un programa producido, presentado y dirigido por Pachi Tapiz que se emite los martes, de 20:00 a 21:00 en RCB.
Jazz Para Ti se comenzó a emitir el martes 13 de febrero de 2018, Día Internacional de la Radio. Mail de contacto de Jazz Para Ti : jazzparati@tomajazz.com