Razones para el jazz: una efeméride. The Dave Brubeck Quartet y Jimmy Rushing [385]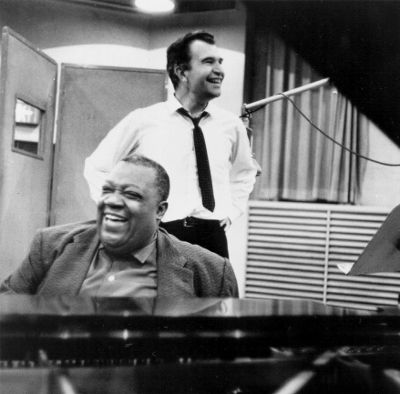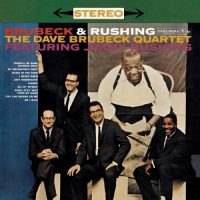 Tal día como hoy – 16 de febrero – pero de 1960, el cuarteto de Dave Brubeck formado por Brubeck (piano), Gene Wright (contrabajo), Joe Morello (batería) y Paul Desmond (saxo alto) entraban en un estudio de Nueva York donde les esperaba el cantante de blues Jimmy Rushing.
Esta fue la primera de las sesiones que realizaron el cuarteto y el músico de blues (la última fue en agosto) y que dieron lugar al L.P. denominado Brubeck and Rushing que salió al mercado en 1960.
En esta primera sesión uno de los temas que interpretaron fue You can depend on me escrito en 1931 por Earl "Fatha" Hines, Charles Carpenter y Louis Dunlap, música y letra.
Seleccionado y comentado por Luis Escalante Ozalla
Fotografía © Hank Parker
Brubeck and Rushing fue una de las grabaciones que sonó en el especial de HDO dedicado a Jimmy Rushing