Jazz Para Ti. Programa 037 (2019-03-19) JPT.T2.17 [Podcast]
Por Pachi Tapiz.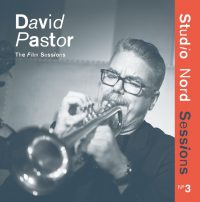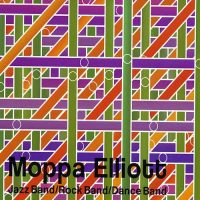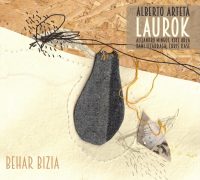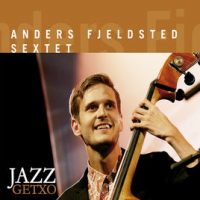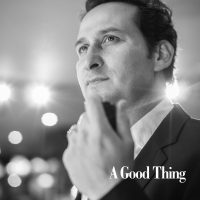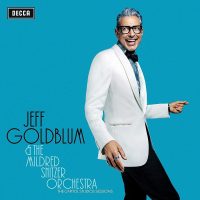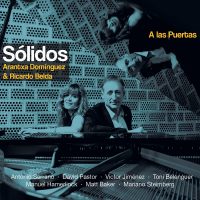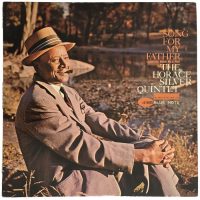 En Jazz Para Ti número 37, programa centrado en versiones (tanto de temas de jazz como de otras músicas), suenan:
"Power"
Moppa Elliott Dance Band: Acceleration Due To Gravity (Hot Cup Records)
"Stayin' Alive"
David Pastor: The Film Sessions (Dot Time Records)
"Crazy Rhythm"
Blue Standard: A Good Thing (Big Time Records)
"Eronel"
Anders Fjelsted Sextet: Getxo 2018 (Errabal)
"Show Type Tune"
Alberto Arteta Laurok: Behar Bizia (Errabal)
"Nostalgia in Times Square"
Jeff Goldblum & The Mildred Snitzer Orchestra: Live at Capitol Studios (Decca)
"But Not For Me"
Sólidos (Arantxa Domínguez, Ricardo Belda): A las puertas (Sólidos Music)
Y también un clásico, en esta semana en que se celebra el día del padre:
"Song For My Father"
The Horace Silver Quintet: Song For My Father (Blue Note)
Dirección, producción y presentación: © Pachi Tapiz, 2019
Jazz Para Ti es un programa producido, presentado y dirigido por Pachi Tapiz que se emite los martes, de 20:00 a 21:00 en RCB.
Jazz Para Ti se comenzó a emitir el martes 13 de febrero de 2018, Día Internacional de la Radio. Mail de contacto de Jazz Para Ti : jazzparati@tomajazz.com