HDO 499. Novedades a gogó AKA CHDJSI VI [Podcast]
Por Pachi Tapiz.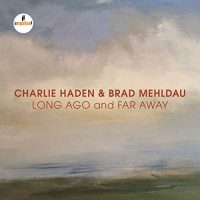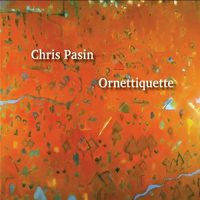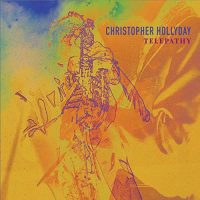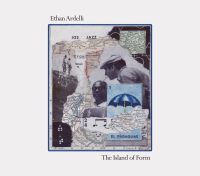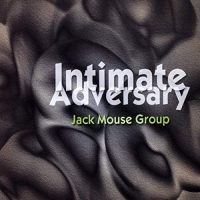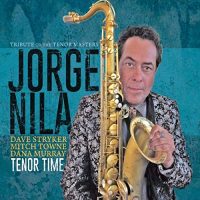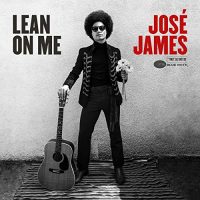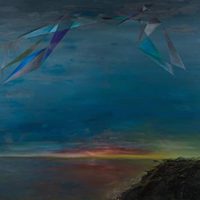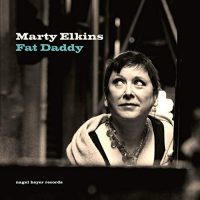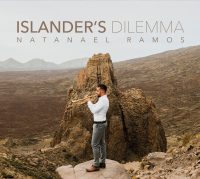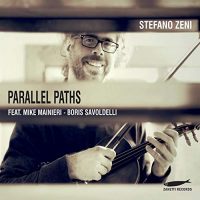 Casi cuatro horas de jazz sin interrupciones en la entrega 499 de HDO. 36 temas pertenecientes a doce grabaciones publicadas en los últimos meses, que se mueven por ese terreno tan indefinido e indefinible que se puede calificar como mainstream. Propuestas interesantes y recomendables, a saber:
Charlie Haden – Brad Mehldau: Long Ago And Far Away (Impulse!)
Jorge Nila: Tenor Time (Ninjazz Records)
Lucas Pino's No Net Nonet: That's A Computer (Outside In Music)
Marty Elkins: Fat Daddy (Nagel Heyer Records)
Stefano Zeni: Parallel Paths (Zanetti Records)
Jack Mouse Group: Intimate Adversary (Tall Grass Records)
Christopher Hollyday: Telepathy (Jazzbeat Productions)
Natanael Ramos: Islander's Dilemma (Free Code JazzRecords)
José James: Lean On Me (Blue Note Records)
Chris Pasin: Ornettiquette (Planet Arts)
Ethan Ardelli: The Island of Form (Autoeditado)
Laila Biali: Laila Biali (ACT)
Tomajazz: © Pachi Tapiz, 2018
HDO es un podcast de jazz e improvisación (libre en mayor o menor grado) que está editado, presentado y producido por Pachi Tapiz.
Para quejas, sugerencias, protestas, peticiones, presentaciones y/u opiniones envíanos un correo a hdo@tomajazz.com