Jazz Para Ti. Programa 040 (2019-04-23) JPT.T2.21 [Podcast]
Por Pachi Tapiz.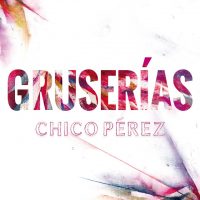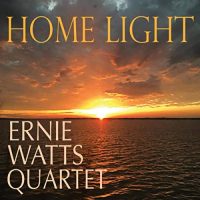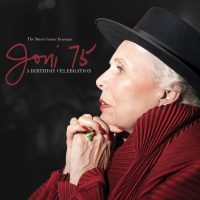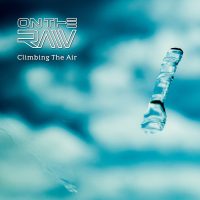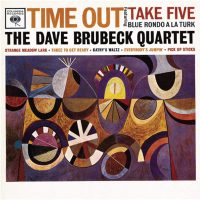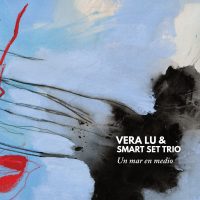 En el programa número 40 de Jazz Para Ti suenan novedades…
"Me encantaría que volvieras a casa". Vera Lu & Smart Set Trio: Un mar en medio
"Both Sides Now" (Seal) Varios autores. Joni 75. A Birthday Celebration
"Romesco" Chicuelo – Marco Mezquida: No hay dos sin tres
"Por Parker" Chico Pérez: Gruserías
"Climbing the Air" On The Raw: Climbing The Air
"I Forgot August" Ernie Watts: Home Light
Y un clásico…
"Take Five" Dave Brubeck Quartet: Time Out
Dirección, producción y presentación: © Pachi Tapiz, 2019
Jazz Para Ti es un programa producido, presentado y dirigido por Pachi Tapiz que se emite los martes, de 20:00 a 21:00 en RCB.
Jazz Para Ti se comenzó a emitir el martes 13 de febrero de 2018, Día Internacional de la Radio. Mail de contacto de Jazz Para Ti : jazzparati@tomajazz.com