Jazz Para Ti. Programa 029 (2019-01-15) JPT.T2.12 [Podcast]
Por Pachi Tapiz.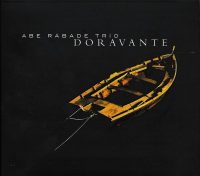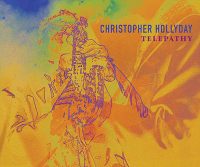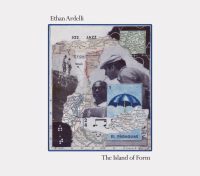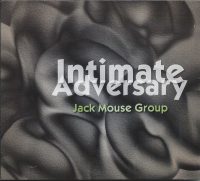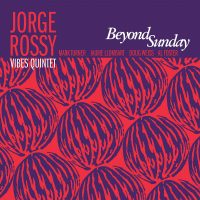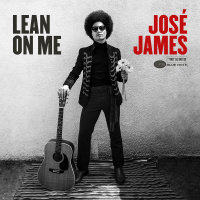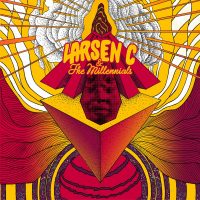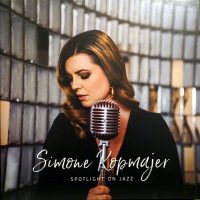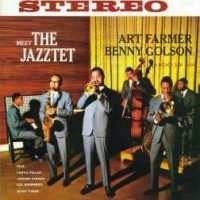 En el programa del 15 de enero de 2019 suenan novedades…
"We're Goin' In". Simone Kopmajer: Spotlight On Jazz
"5:55 am". Ethan Ardelli: The Island Of Form
"Joe's Dream". Jorge Rossy: Beyond Sunday
"O paxaro cando chove". Abe Rábade Trío: Doravante
"Kissing My Love". Jose James: Lean On Me
"Cauldron". Larsen C & The Millennials: Larsen C & The Millennials
"Segment". Christopher Holly: Thelepathy
"Twas Never Thus". Jack Mouse: Intimate Adversary
Y un clásico:
"Mox Nix". Art Farmer – Benny Golson: Meet The Jazztet (1960)
Programa y presentación: © Pachi Tapiz, 2019
Jazz Para Ti es un programa presentado y dirigido por Pachi Tapiz que se emite los martes, de 20:00 a 21:00 en RCB.
Jazz Para Ti se comenzó a emitir el martes 13 de febrero de 2018, Día Internacional de la Radio.
Mail de contacto de Jazz Para Ti : jazzparati@tomajazz.com