Jazz Para Ti #58. JPT.T3.11 [Podcast] #YoMeQuedoEnCasa / #IStayAtHome
Por Pachi Tapiz.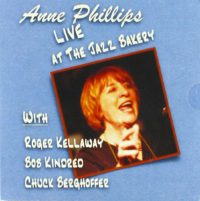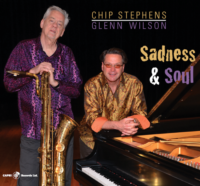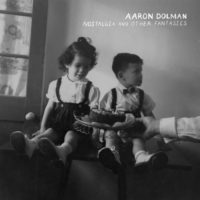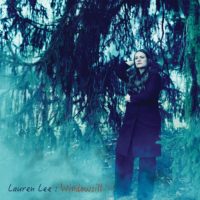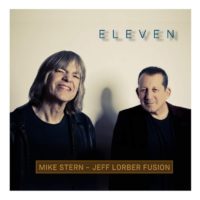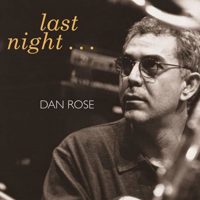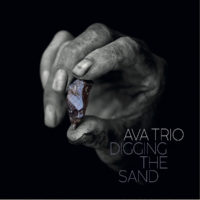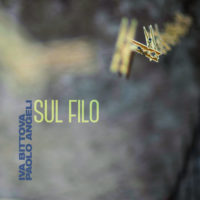 En Jazz Para Ti 58 suenan temas de los siguientes discos:
Anne Phillips: Live At The Jazz Bakery (Conawago Records)
Chip Stephens – Glenn Wilson: Sadness And Soul (Capri Records)
Aaron Dolman: Nostalgia And Other Fantasies (Autoeditado)
Lauren Lee: Windowsill (Ears And Eyes Records)
Mike Stern – Jeff Lorber Fusion: Eleven (Concord)
Dan Rose: Last Night… (Ride Symbol)
AVA Trio: Digging The Sand (Marocco Music)
Iva Bittová – Paolo Angeli: Sul Filo (ReR Megacorp)
Escúchalo en directo todos los martes de 20:00 a 21:00 en RCB, o cuando quieras y donde quieras desde iVoox o Tomajazz.
Dirección, producción y presentación: © Pachi Tapiz, 2019
Jazz Para Ti es un programa de radio producido, presentado y dirigido por Pachi Tapiz que se emite los martes, de 20:00 a 21:00 en RCB.
Jazz Para Ti se comenzó a emitir el martes 13 de febrero de 2018, Día Internacional de la Radio. Mail de contacto de Jazz Para Ti : jazzparati@tomajazz.com
Todos los programas de Jazz Para Ti están disponibles en formato podcast https://www.tomajazz.com/web/?cat=20911 y en https://www.ivoox.com/jazz-para-ti-los-programas_bk_list_405081_1.html