Jazz Para Ti. Programa 052. JPT.T3.05 [Podcast]
Por Pachi Tapiz.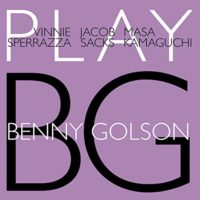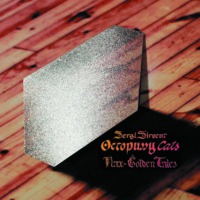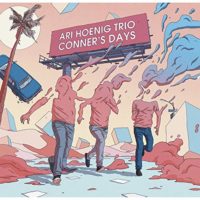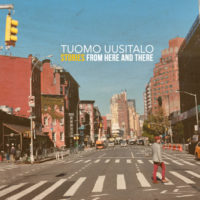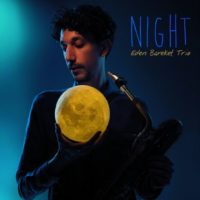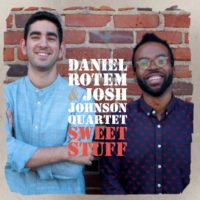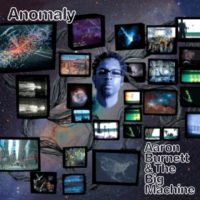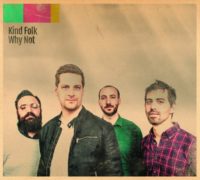 En el programa del 5 de noviembre de 2019 de Jazz Para Ti (programa 52, número 5 de la temporada 2019-20), suenan las siguientes grabaciones, todas ellas publicadas por el sello Fresh Sound New Talent:
Sperrazza – Sacks – Kamaguchi: Play Benny Golson
Sergi Sirvent Octopussy Cats: Flax – Golden Tales
Ari Hoenig Trio: Conner's Days
Tuomo Uusitalo: Stories From Here And There
Eden Bareket Trio: Night
Daniel Rotem & Josh Johnson Quartet: Sweet Stuff
Aaron Burnett & The Big Machine: Anomaly
Kind Folk: Why Not
Dirección, producción y presentación: © Pachi Tapiz, 2019
Jazz Para Ti es un programa producido, presentado y dirigido por Pachi Tapiz que se emite los martes, de 20:00 a 21:00 en RCB.
Jazz Para Ti se comenzó a emitir el martes 13 de febrero de 2018, Día Internacional de la Radio. Mail de contacto de Jazz Para Ti : jazzparati@tomajazz.com
Todos los programas de Jazz Para Ti están disponibles en https://www.ivoox.com/jazz-para-ti-los-programas_bk_list_405081_1.html