HDO 334. Hill – Parker, B.Altschul, Mike Reed, C.Pedersen [Podcast]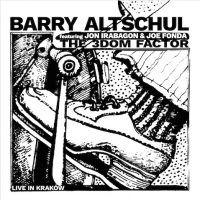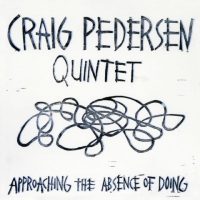 Cuatro grabaciones suenan en HDO 334, a saber: Barry Altschul The 3Dom Factor featuring Jon Irabagon and Joe Fonda Live In Krakow (Not Two, 2017); Craig Pedersen Quintet (Craig Pedersen, Linsey Wellman, Joel Kerr, Bennett Bedoukian, Eric Thibodeau) Approaching The Absence Of Doing (Mystery & Wonder, 2017); Mike Reed's Flesh & Bone (Greg Ward, Tim Haldeman, Jason Roebke, Mike Reed, Ben Lamar Gay, Jason Stein, Marvin Tate) Flesh & Bone (482 Music, 2017); y Marquis Hill – Jeff Parker – Joachim Florent – Denis Fournier Escape Lane. The Bridge Session 05 (The Bridge Sessions, 2016).
Tomajazz: © Pachi Tapiz, 2017
HDO es un podcast editado, presentado y producido por Pachi Tapiz.