HDO 314. Una hora con… Jimmy Rushing [Podcast]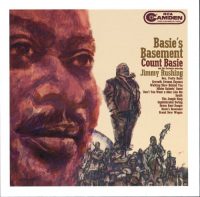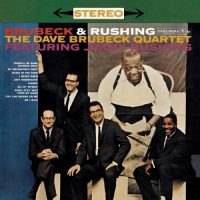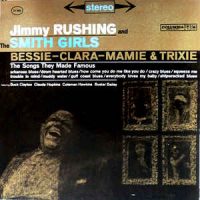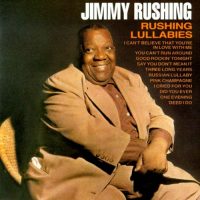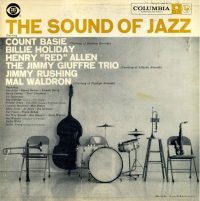 Cuatro grabaciones de/con Jimmy Rushing entre 1959 y 1961 suenan en la entrega 314 de HDO: Rushing Lullabies (1959), Jimmy Rushing And The Smith Girls – Bessie – Clara – Mamie & Trixie (The Songs They Made Famous) (1960), The Dave Brubeck Quartet Featuring Jimmy Rushing – Brubeck & Rushing (1960), y Basie's Basement (1959). Como guinda del pastel, la interpretación de "I Left My Baby" que aparecía en el documental y grabación The Sound Of Jazz (1958).
Tomajazz: © Pachi Tapiz, 2017
HDO es un podcast editado, presentado y producido por Pachi Tapiz.
Jimmy Rushing ya apareció en la entrega 235 de HDO, "Jimmy Rushing y los blues", que puedes escuchar aquí.