Jazz Para Ti. Programa 043 (2019-05-21) JPT.T2.22 [Podcast]
Por Pachi Tapiz.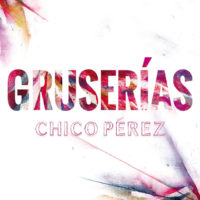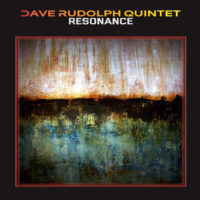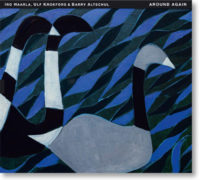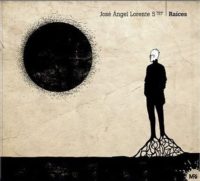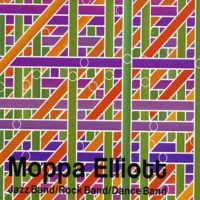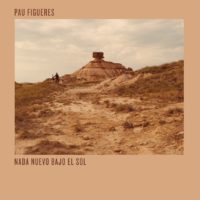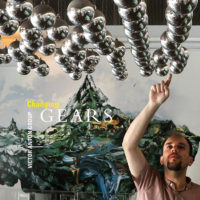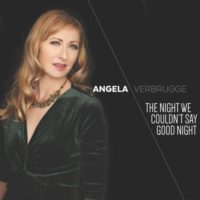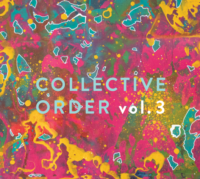 En el programa número 43 de jazz para ti suenan:
"This Could Be The Start Of Something Big" Angela Verbrugge: The Night We Couldn't Say Good Night
"Palinoia" Collective Order: Volume 3
"Don't Look Back" Victor Antón Group: Changing Gears
"Walk, Don't Run" Jonathan Bauer: Walk, Don't Run
"Sparks" Moppa Elliott: Jazz Band – Rock Band – Dance Band
"Entre caminos" José Angel Lorente 5tet: Raíces
"En mi laberinto" Chico Pérez: Gruserías
"Nada nuevo bajo el sol" Pau Figueres: Nada nuevo bajo el sol
"Brush Strokes" Dave Rudolph Quintet: Resonance
"And Now, The Queen" Haarla – Krokfors – Altschul: Around Again
Dirección, producción y presentación: © Pachi Tapiz, 2019
Jazz Para Ti es un programa producido, presentado y dirigido por Pachi Tapiz que se emite los martes, de 20:00 a 21:00 en RCB.
Jazz Para Ti se comenzó a emitir el martes 13 de febrero de 2018, Día Internacional de la Radio. Mail de contacto de Jazz Para Ti : jazzparati@tomajazz.com
Todos los programas de Jazz Para Ti están disponibles en https://www.ivoox.com/jazz-para-ti-los-programas_bk_list_405081_1.html